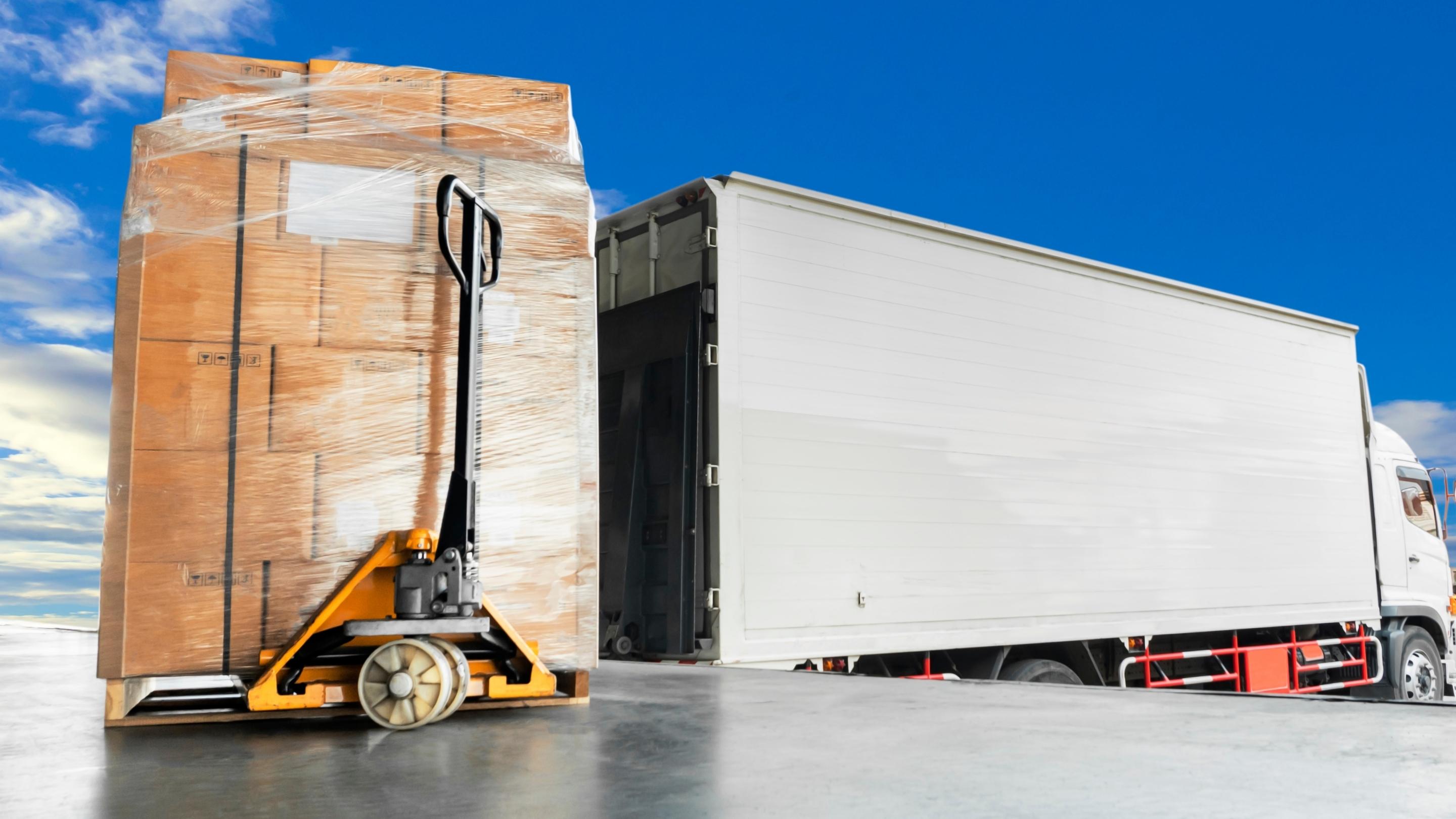 Can you introduce Aftral?
Aftral is an association created 60 years ago by the National Federation of Transporters in association with regional federations, which has a network of 150 training centers. In Alsace, there are two, in Mulhouse and Strasbourg. It offers a diploma program in continuing education and initial training in the transport and logistics professions. In continuing education, our offer allows employees to upgrade their skills, particularly in terms of regulations. In initial training, we welcome young people, jobseekers and employees undergoing retraining. Two types of training are available: traditional and alternating courses, to prepare for several diplomas, from CAP to Bac + 2. We also welcome people within the framework of the personal training account. A vocational training certificate (CAP) trains order preparation operators and road and public transport drivers. At the baccalaureate + 2 level, they are senior technicians in logistics operations as well as team leaders after completing a BTS in transport management and associated logistics. Strasbourg offers training courses up to Bac + 5 leading to positions as purchasing managers. We are currently preparing for the start of the new school year in September and are looking for work-study students. About ten companies are already ready to take on work-study students with a 2-year degree.
If you had to draw up an inventory of the supply chain in Alsace, what would it be?
For the past 4-5 years, the supply chain has developed strongly thanks to e-commerce. Alsace has been able to position itself to meet the demand with five to ten large platforms in the Bas-Rhin. The diversity of its industry plays in its favor as well as its geographical location and its good connection with the rest of Europe. Regional distribution logistics is strongly present, as it benefits in particular from Strasbourg's metropolitan functions.
Why do you support Euro Supply Chain?
The transport and logistics actors have a huge need for personnel. Some profiles have a high "turn over" such as forklift drivers and order pickers, so employers are constantly looking for candidates. Moreover, the explosion of e-commerce since the health crisis has led to job creation. However, some professions are not very attractive, in particular truck drivers. Our presence at the Euro Supply Chain exhibition is essential because Aftral is the leading organization in transport and logistics training. It will help us to renew contact with our customers, after the distance we have taken over the last two years. It will also enable the general public, which is approached by partner organisations such as Pôle Emploi and integration structures, to form an immediate opinion on the professions. Thanks to a driving simulator, visitors will be able to spend their first hours on the road in a truck!
What are the prospects for your business in 2022?
In September, the Mulhouse training center will be given a second site in Rixheim because our current premises in Sauheim are becoming cramped. It will allow us to develop a training activity for "dry" permits that we were not doing before. We are also going to continue our awareness-raising activities in secondary schools, high schools and local missions... to prepare the future.